Welcome to Mays Chemists Melville
Mays Chemists is a community pharmacy with door-to-door delivery service, situated in Melville, Johannesburg. We offer a comprehensive range of medicines, cosmetics, clinic and gift services. Striving to keep you and your family feeling healthy and happy. Being part of the AlphaPharm group gives us the advantage of staying competitive, giving our customers excellent prices and personalised individual service.
Trading Hours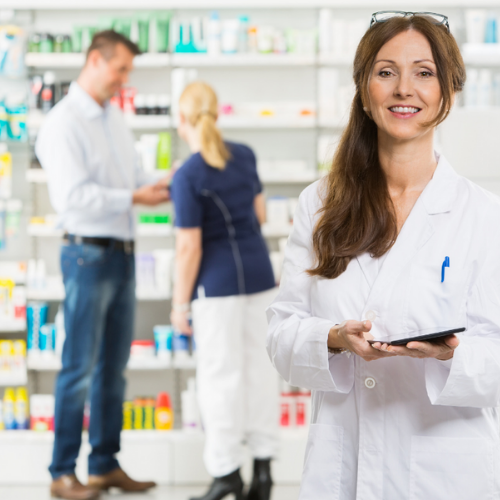 We are open from 8am to 7pm, from Monday to Saturday. On Sundays and Public Holidays, we are open from 9am to 2pm.
Our Business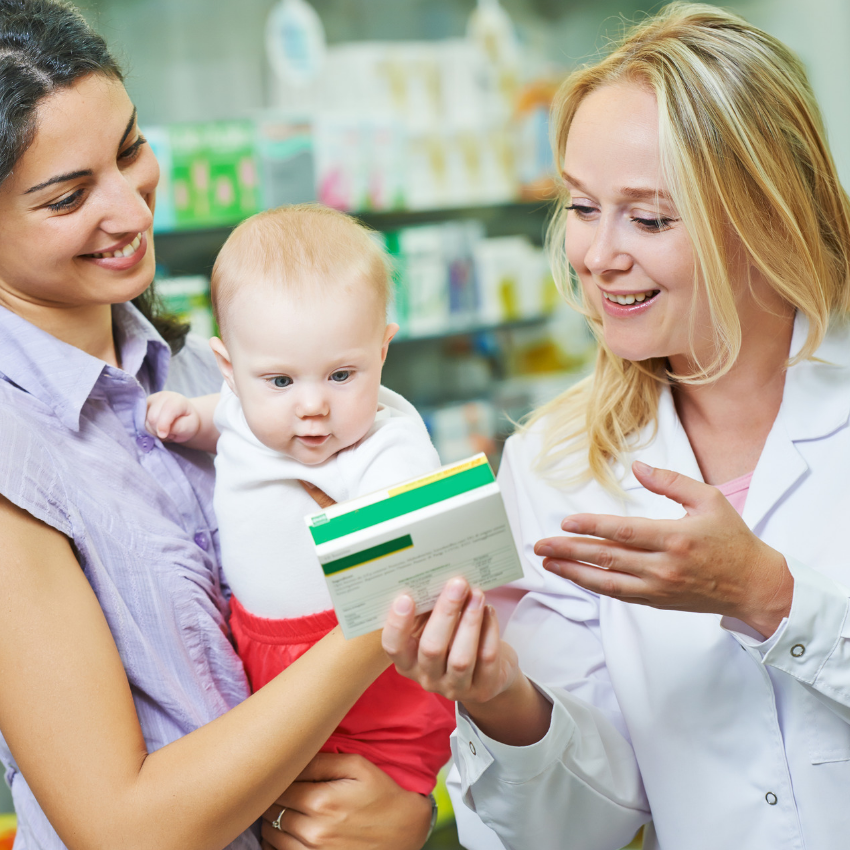 We are dedicated to providing a customized service that meets each of our customers' individual needs. From prescription medication to over the counter products, we are ready to answer any and all of your questions.
Mays Chemist is registered with SAPC (Y01688) and the responsible pharmacist is Mr JB Botma. As per SAPC regulations there is a no returns policy on all medicines.
Delivery Service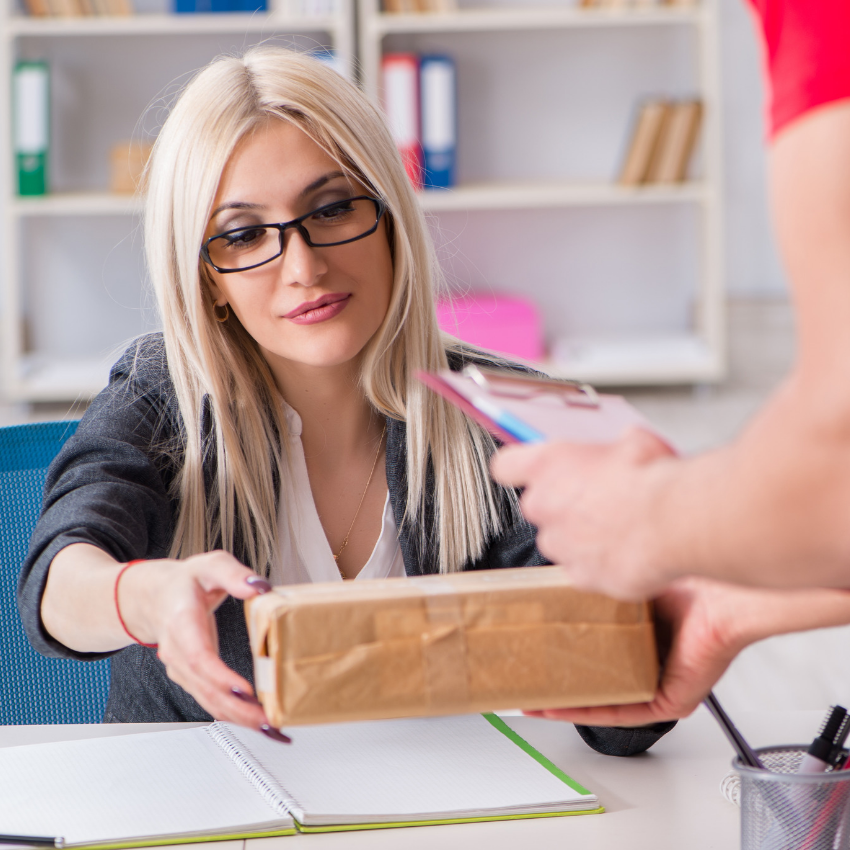 Orders for delivery can be placed on our website, by email or telephonically. We offer a fast and reliable delivery service to all areas within a radius of 15km at a cost of R15 per delivery. Our delivery hours are between 8:30am and 18:30pm from Monday-Saturday. On Sundays and public holidays, deliveries take place from 9am to 13:00pm